Alert: VSP Benefit Change in 2021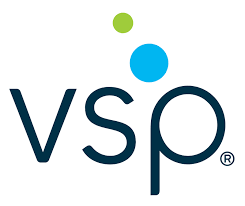 A message from Dr. Squillace:
As the enrollment period for employee benefit plans approach, those who are considering VSP for vision benefits need to know about a major change the company will be making in January 1, 2021.  VSP will be reducing reimbursement to eye doctors for Varilux and other high-quality lenses in an attempt to steer patients to the company's proprietary "Unity" lenses.  This move contradicts the premise on which the company was founded – that patients' best interests are served by independent eye doctors who have the freedom to do what's right for their patients without interference from the vision plan provider.
The Unity lenses will be less expensive than higher quality lenses, but while they might work for those who have simple prescriptions, they will not work for those who have complex vision correction requirements.  In these cases, I will recommend to my VSP patients that they choose a high-quality lens that I'm confident will meet their vision correction needs – as I do with all of my patients.
For patients who want the VSP Unity lenses for their complex vision needs, I will write them prescriptions to order their glasses through another optical provider.  I will also have them sign a waiver, since I am obligated by contract to offer Unity lenses, despite the possibility of "non-adapts" – the inability to adjust to this lens design.  I cannot in good conscience process prescriptions using lenses that I know will not give my patients the vision correction they want and need.