Paul Harris Society Award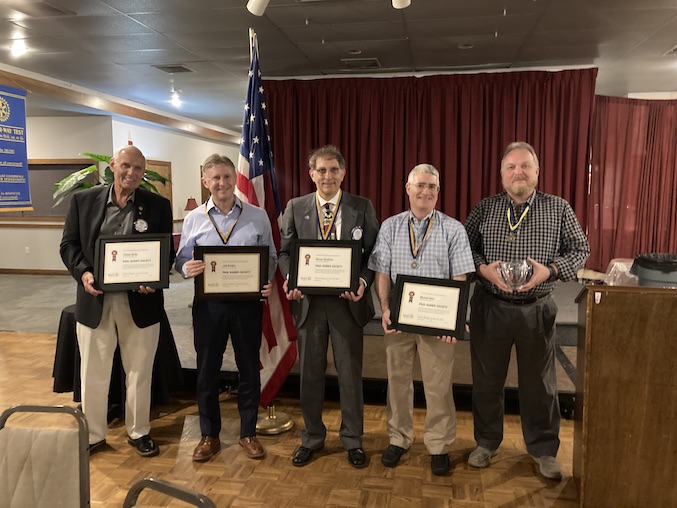 The staff would like to congratulate Dr. Steven Squillace for earning the Paul Harris Society Award.
This award, based on the founder of the Rotary Club, Paul Harris, is the highest honor within the Rotary Foundation. It recognizes Rotarians who have made outstanding contributions to both the community and the Rotary Foundation. Dr. Squillace served as President of the Somers, CT Rotary Club this past year (2021 – 2022).
Thanks to Dr. Squillace's leadership, the Somers Rotary Club raised over $50,000 which funded various community projects!
Congratulations and thank you Dr. Squillace for all of your hard work and dedication in receiving this award!