Somers Vision Clinic Resumes Scheduling Routine Eye Exams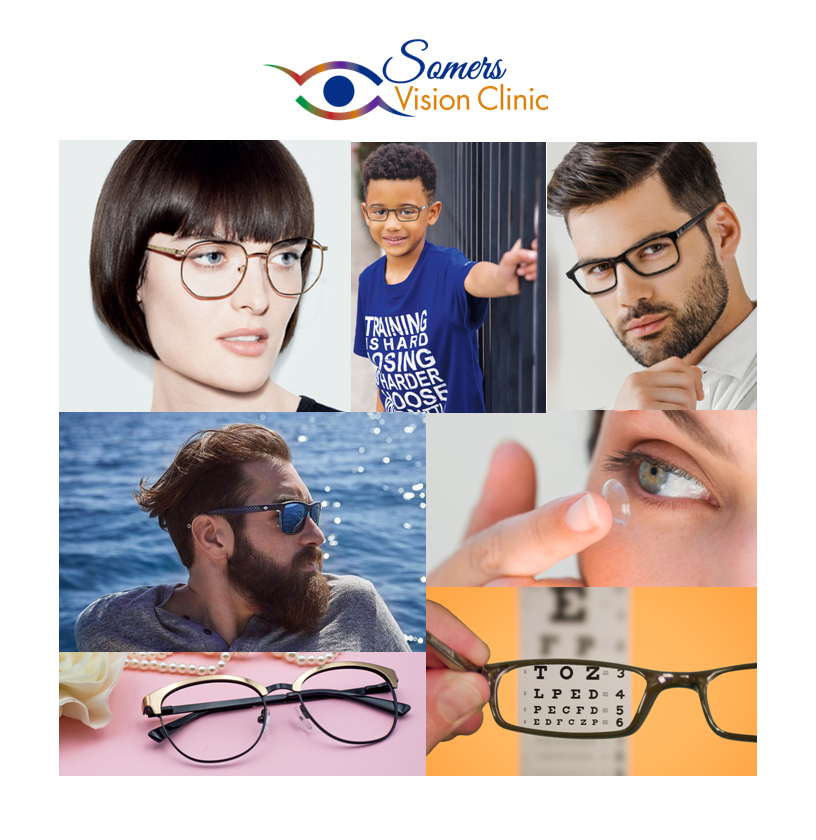 When the State of Connecticut reopened select businesses on May 20, 2020, Somers Vision Clinic resumed scheduling routine eye exams.  Our practice had been scheduling only medically necessary office visits and urgent care appointments since CDC guidelines were issued in March.
Somers Vision Clinic has implemented strict infection protocols to keep our patients safe while providing exceptional eye care.  For further information on how we're protecting our patients against COVID-19, visit www.somersvisionclinic.com and see our blog.
Whether you are a new or existing patient, Somers Vision Clinic also treats eye emergencies.  As with other appointments, please call us to schedule your visit.  (No walk-ins, due to current infection control protocols.)
Most contact lens patients who order their lenses through us can get them by the next business day.  We have access to nearly 100 different contact lenses — spherical, toric, multifocal, colored contacts — even custom contact lenses for patients with challenging prescription requirements.  (Custom contact lenses have a longer delivery time.)
To schedule an appointment or for questions about our services and optical products, give us a call at 860-763-4733.