Contact Lenses for Corneal Irregularities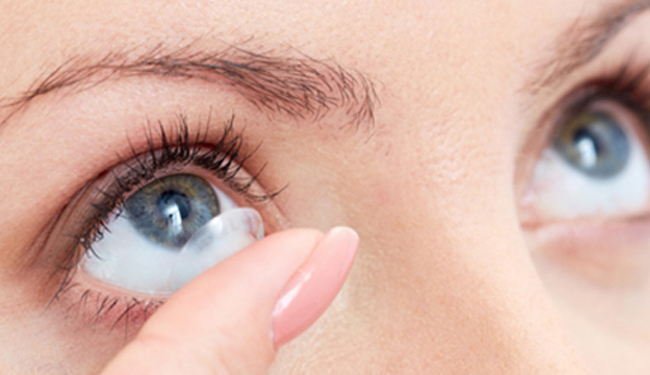 Prescription glasses cannot correct the vision of patients whose shape of the eye is abnormal.  These irregular corneal profiles may be caused by eye trauma, disease, congenital or developmental abnormalities, or surgical complications.  Irregular corneas are as unique as a fingerprint, so mass-produced contact lenses do not resolve the issue.  Gas-permeable contact lenses may provide adequate correction for patients with mild keracotonus — conical shaped corneas — but fitting these contact lenses becomes more difficult as the corneas become more irregular.
But that's all the bad news.  Here's the good news:  There are specialty contact lenses than can improve vision for patients with significant corneal irregularities.  Optometrist Steven Squillace has successfully fitted dozens of these patients to custom contact lenses to help them achieve clear, comfortable vision.   If you have been told that you have irregular corneas, and prescription glasses and soft contact lenses have failed to correct your vision, give us a call 860-763-4733 to find out if specialty contact lenses may be right for you.