Health Insurance vs. Vision Plans: The Importance of Knowing Your Benefits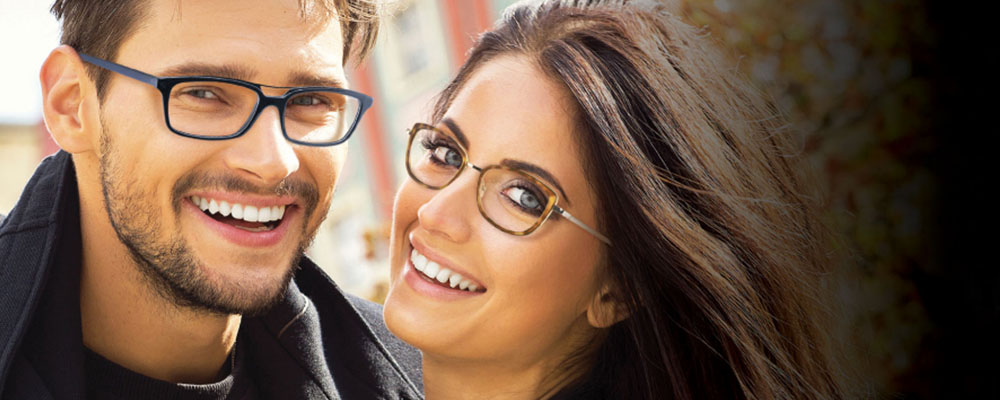 When it comes to eye care services, many patients are unclear about what their health insurance covers.  Some health insurance plans pay for eye exams while others cover the medical portion of the eye exam but not refraction — the vision test done to determine whether you need eyesight correction and if so, what prescription you need.
Many health insurance plans include a separate vision plan and most patients are unaware of these benefits.  These vision plans offer discounts on eye exams, glasses and contact lenses for patients and their families.  (While this can amount to substantial savings, no vision plan covers 100% of services and products.)  Vision plans typically do not cover medical eye exam services.  Those services are billed to a patient's health insurance.  This is why it's important to bring your health insurance card with you to your eye exam appointment even if you have a vision plan.
Before making an appointment for an eye exam, make sure to review your eye care benefits.  If you have an individual health plan, contact your health insurance company or insurance broker.  If you have a group insurance plan, contact your Human Resources Department.  Knowing your eye care services benefits can save you time money.  Once we bill health insurance for eye care services, we are unable to bill a vision plan when patients later discover they have one.