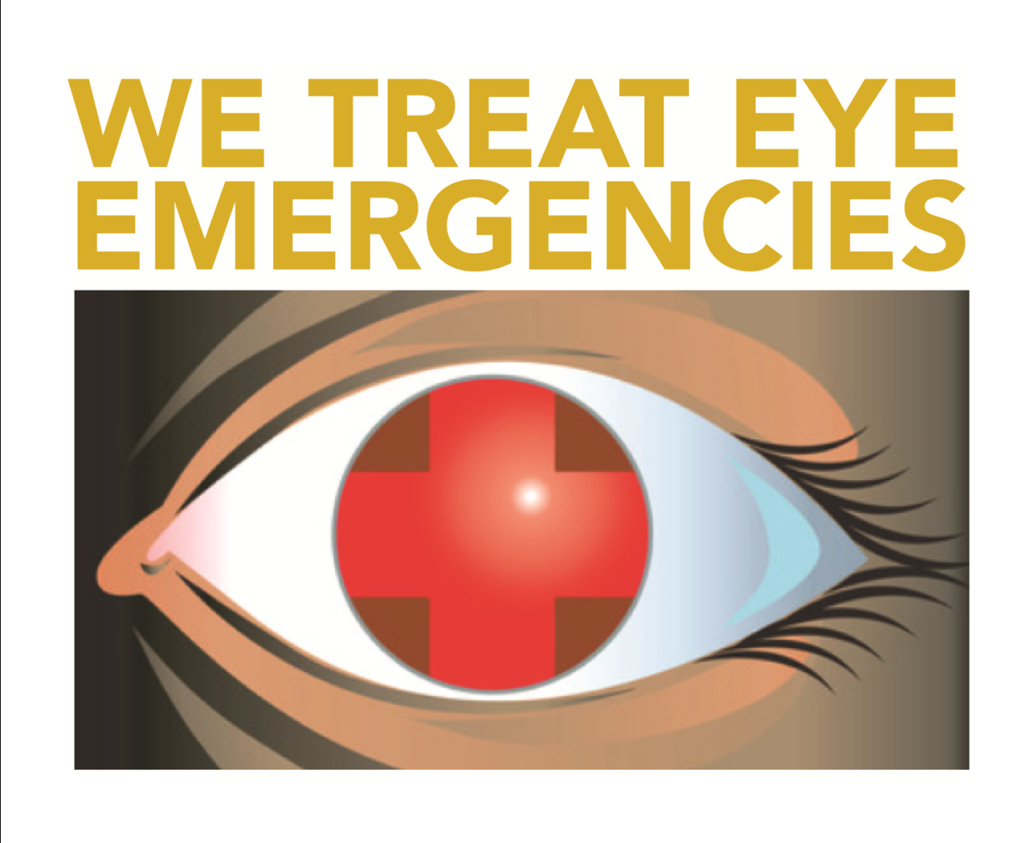 Ocular emergencies can happen in a heartbeat:   You're getting ready for a barbecue and you light up the gas grill, and suddenly you have a flash burn.  You're enjoying a softball game, the batter gets a hit, and a foul ball strikes you in the eye.  You're sanding your floor and a wood fragment flies up and lodges in your cornea.  You wake up one morning and your eyes are red, itchy and oozing.  These are just a few examples of acute eye problems.
I have treated numerous ocular emergencies in my 33 years of optometric practice.  Over the past decade, Johnson Memorial Medical Center in Stafford Springs, Connecticut  has referred hundreds of patients to me.  However, an eye doctor is the best first contact for ocular emergencies.  Optometrists and opthalmalogists have specialized equipment and training to treat eye problems.  Urgent care centers are not well-equipped to deal with ocular emergencies.
Here at Somers Vision Clinic, we routinely treat ocular emergencies promptly, often on a walk-in or same-day basis.  Since emergency department visits can be costly, it also makes economic sense to see an eye doctor first.
Some eye conditions require seeing an eye doctor promptly.  These include:
Sudden loss or change of vision

Severe eye pain

Eye trauma

Foreign body in eye

Flashes of light

Seeing double

Chemical splash

Injuries from fireworks
If you have an ocular emergency and you don't have an eye doctor, feel free to call us.  We'll schedule you for our next available appointment:  860-763-4733